Nicholas J. Tindall
Associate Attorney
120 South Central Ave. Suite 650 Clayton, MO 63105
(314) 863 – 5444
(314) 863 – 7720 (Facsimile)
Practice Areas: Domestic Litigation; Civil Litigation; Insurance Litigation; Criminal, Contractural Litigation; Personal Injuries
Law School: Saint Louis University School of Law, J.D.
College: Lindenwood University, B.A.
Biography:
Born and raised in St. Louis, Nicholas in an alumni of Lindbergh High School and received his Associates from Ranken Technical College. Before becoming an attorney, Nicholas was an automotive collision repair technician with over twenty years of experience. He went to law school later in life where he excelled. He received an academic scholarship and academic excellence awards from Saint Louis University School of Law. He received his Bachelors of Arts from Lindenwood University where he graduated summa cum laude. Nicholas is experienced in domestic litigation, civil ligation, insurance litigation, criminal, contractual litigation, and personal injuries. Nicholas is licensed to practice law in Missouri in the United States District Court, Eastern Division of Missouri.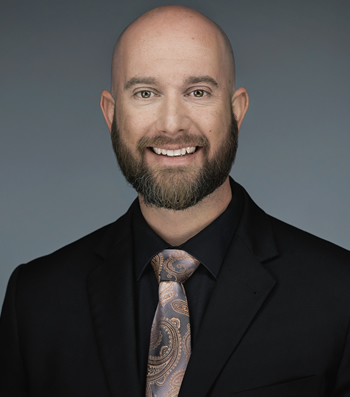 Call 314-863-5444 To Discuss Your Situation